INK Relocation
A managed service provider that takes full responsibility of your infrastructure.
Moving Desktops and Hardware
Whether you're moving five workstations upstairs, or five hundred from Glasgow to London, INK-IT will ensure a seamless transition and minimal downtime for systems and users.
Our service is utterly comprehensive: we can do everything, including backing up and securing relevant data, preparing an inventory, packing and labelling, mapping and route planning, tracking, and re-commissioning. INK-IT have tried and tested methods to ensure your relocation goes smoothly, the integrity of your data and equipment is retained, and the experience is stress-free.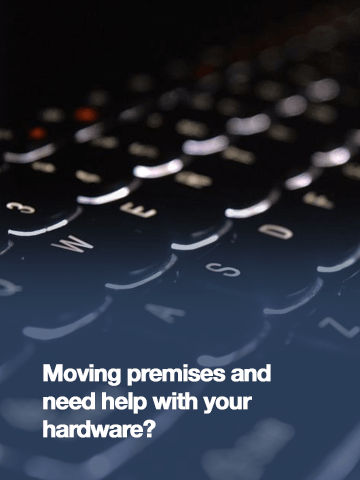 Moving Servers
The movement of critical data and structures should always be carried out by a professional. Your servers carry crucial, sensitive information, and the very last thing you want is for them to be sliding around in the back of an unmarked van.
INK-IT has a wealth of experience in relocation and can minimise both digital and physical risk, treating your equipment with the utmost concern. From the moment we take it off your hands to the moment we safely install it to its new home, you can be sure that everything is being monitored and cared for as it should be. We provide expert project managers, engineers, and transport technicians, guaranteeing that whether it's a single server or multiple racks, it will get to its destination safely.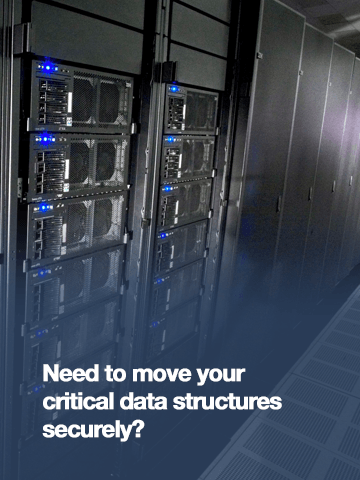 Hands-On Support
We have a dedicated planning team to arrange your bespoke relocation strategy, always keeping the needs of your business in the forefront of our approach. As a single point-of-contact, we offer all necessary services under one roof to make your move as easy as possible.
If you want the office layout to look identical or are hoping for a practical redesign, our experts can help you to map it out. If you need anything cleaned, disposed of or recycled, we've got that covered too. As well as putting everything back where is should be, we get down into the nitty-gritty and make sure that every wire, mouse and switch is in the right place and operating correctly.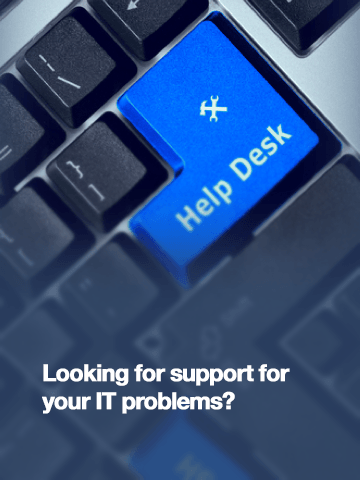 Call us to book your free site Survey
Location
Florentina Clothing Village,
Kosteas Cottage, Vale Road,
London, N4 1TD