Welcome to INK Networks
A managed service provider that takes full responsibility of your infrastructure.
Our main focus is looking after our clients, we increase business's overall productivity by reducing the downtime experienced within their IT infrastructure.
The way we do this is by providing a flexible, prominent level of infrastructure support with immediate response times achieved through reactive monitoring.
We also focus on future proofing, which is important for eliminating the likelihood of any shocks and surprises that could cost your business. We aim to advise on and also improve the Hardware and Software currently in place throughout a business's infrastructure with the latest reliable technologies that can improve performance.
Give us a call today and we'll see what we can do for you and your business
Who are INK
Unlike most IT support companies here at INK we are not a faceless corporation you always speak to a person in the UK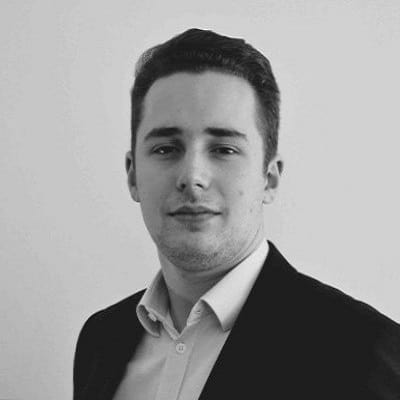 James Hayward
Director & Co Founder
Emmanuel Onditi
Director & Co Founder
Want a live demo? Call us to book
Location
Winchmore Hill, London, N21
020 3948 4555
enquiries@inknetworks.co.uk